How cool is this. Happy #birthday wishes from kids located all over the world who play on my #minecraft server/s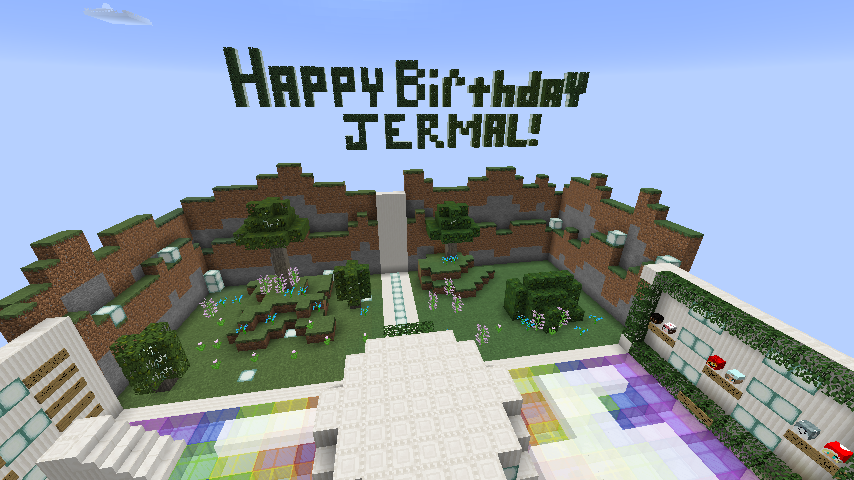 I am very pleased that I have been able to make such a positive influence in the lives of many kids located all over the world.  Though a video game that I started hosting as a safe location for my own kids to play.
I am thankful for the time they took out of their day to do this for me.
To all my players, some whom I have delegated to be staff running the servers; Thanks.
And to any of you who would like to join us anytime 24/7 come join us and say hello.  The server is small, and big on fun.
Server:  minecraft.jermsmit.com